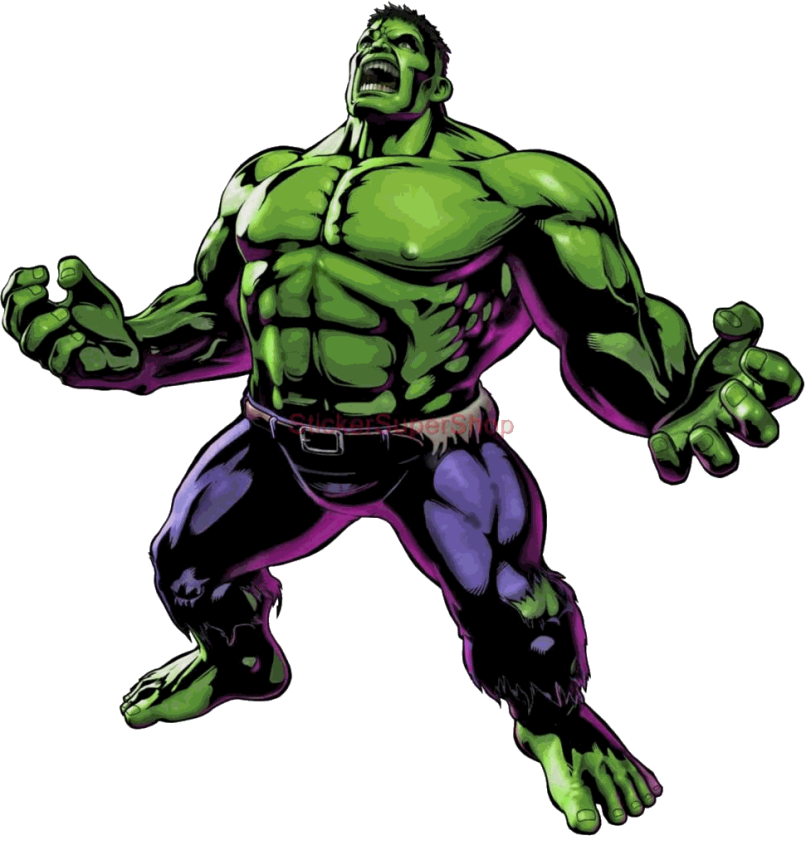 Hulk Moments
For those special moments when an FGCC player, inevitably slighted by a perceived or real injustice, finally loses his rag and 'turns Hulk'.
1:
Antony Johnson
vs
Badshot Lea - Sunday 3rd July 2011
'The Chairman'. This will surely remain forever unchallenged as the greatest-ever Hulk Moment, as Antony Johnson, adjudged (very harshly) LBW by our very-own Steve Murphy, stormed off the field of play and smashed a plastic chair with his bat. "That'll be £200 please!", said the crazy kid watching it unfold.
2:
David Huggett
vs
Welford Park CC - Sunday 1st June 2008
Perhaps the moment which started an always edgy relationship with Welford Park. David Huggett, already keeping the rage within after a few harsh wides in his opening spell, let all Hell break loose when an innocuous Gordon Marsh delivery turned slightly down the leg side and was adjudged a wide. "HE'S A F****** JOKER!!" shouted Huggett, in a prolonged rant against the Welford Park umpire.
3:
Dave Brown
vs
Odiham and Greywell - Sunday 28th July 2013
The '8 from 3' revenge. There's one sure-fire way of winding up an Aussie, and that's with a good sledge. And no more so was this the case when Dave Brown had a torrent of barbs thrown his way, including the now infamous "do you need a bell in the ball to make it easier?" (or words to that effect). Whilst Dave got fired up and gave back the insults as good as he got, he channeled his rage in the way possible - by winning the game with a 6 and a 4 off the last two balls.